Senior management team
---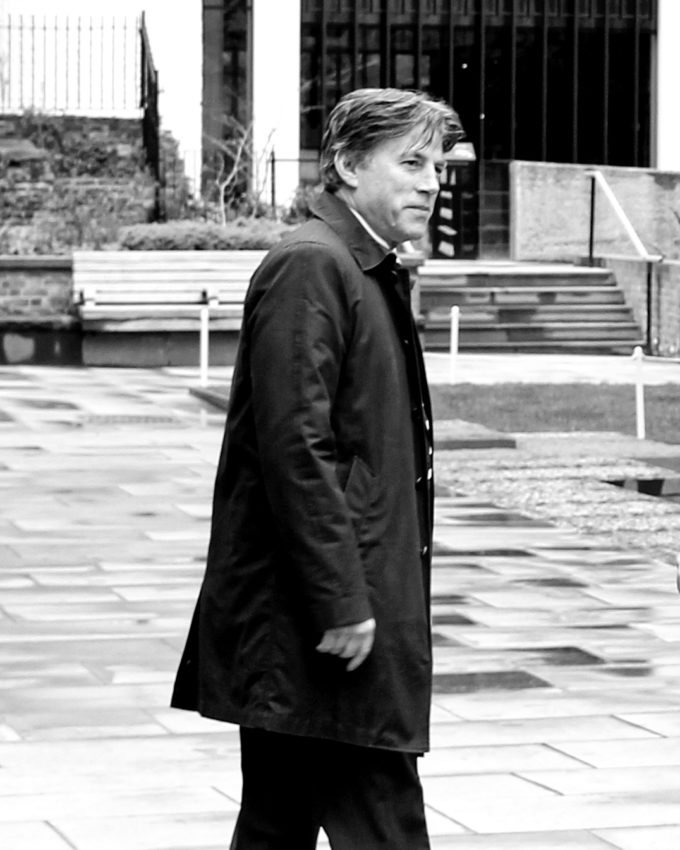 Jerry Jones MBE
Chief Executive Officer
Jerry is a senior security professional with exceptional leadership and management skills gained nationally and internationally in the public and private sector.  He brings a wealth of strategic and operational experience having served as a senior officer in the British Army, twenty- five years of which were spent in UK Special Forces. He has led worldwide operations with responsibility for intelligence development, crisis management and contingency planning.
Since leaving the military, Jerry has gained extensive commercial understanding working within the security sector, medical training and product distribution. He led a successful multi -million pound medical training programme in the Middle East leading to his promotion as Group Operating Officer in 2018.  He became Chief Executive Officer of Team Fusion in February 2021.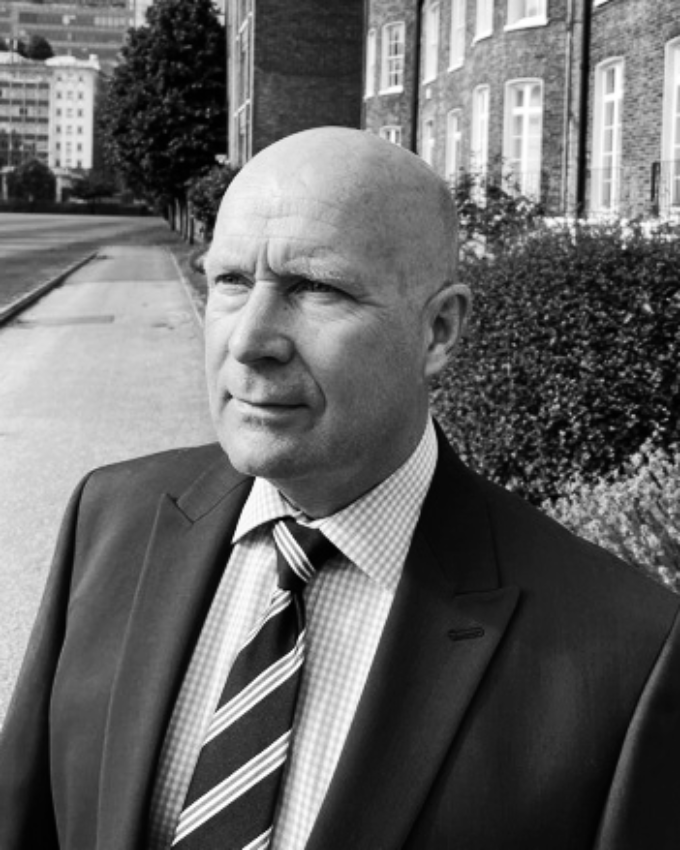 Michael Bell MC
Chief Operating Officer
Michael joined Team Fusion in June 2021 as Chief Operating Officer following a highly successful military and corporate career. Having served twenty-five years in the British Army, eighteen of which were with UK Special Forces. He has extensive experience in security risk management, crisis response and organisational change management.
Michael gained a wealth of operational and strategic experience leading security teams for a global group of energy and petrochemicals companies. An influential and charismatic leader with excellent interpersonal and communication skills, Michael will make a positive impact to the Team Fusion Leadership Team.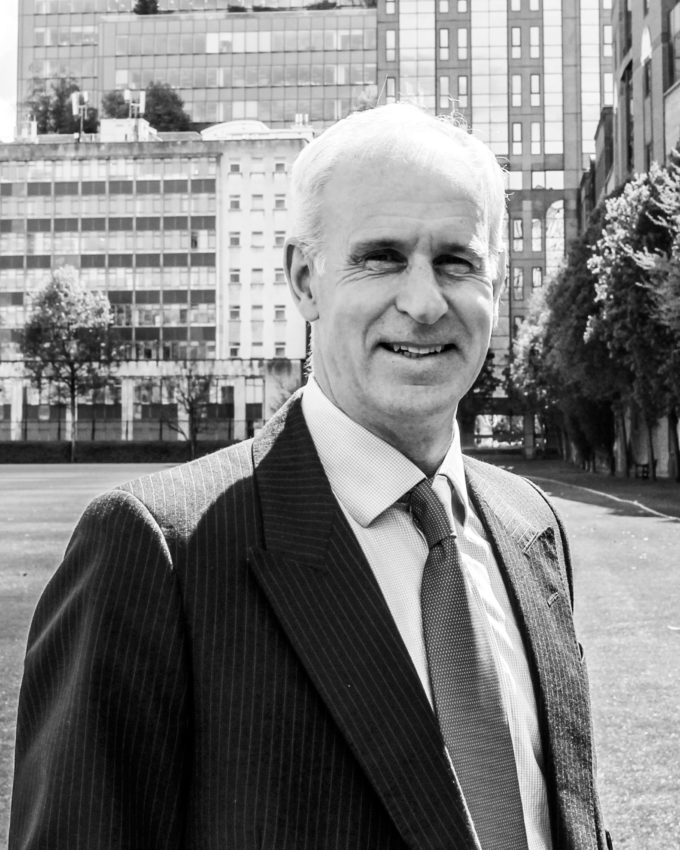 Jason Bythell
Chief Financial Officer
Jason brings a wealth of experience to the Team Fusion leadership team, having been appointed as Financial Director in 2018. A Fellow of the Chartered Institute of Accountants, he successfully designed and led the company's financial strategy adding huge value to efficiency and output.
With over thirty years' experience as a senior officer in the British Army, he is highly qualified and adept at organisational planning and change management. He has led numerous multi-million pound programmes in challenging and complex environments, working extensively with UK Special Forces.
Jason was appointed Chief Financial Officer in January 2021.
James Menday
Security Programme Manager
As the Programme Manager, James brings extensive experience to Team Fusion following his successful twenty-year career in the British Army and UK Special Forces. With the ability to quickly adapt and understand business dynamics, James works well under pressure whilst understanding and respecting the client's needs.
James is highly qualified and experienced in the planning, preparation and delivery of security operations, having worked in a number of complex and diverse environments. With responsibility for Team Fusion's UK and global operations, he manages a number of high-profile private client accounts and the security of an internationally renowned sports team.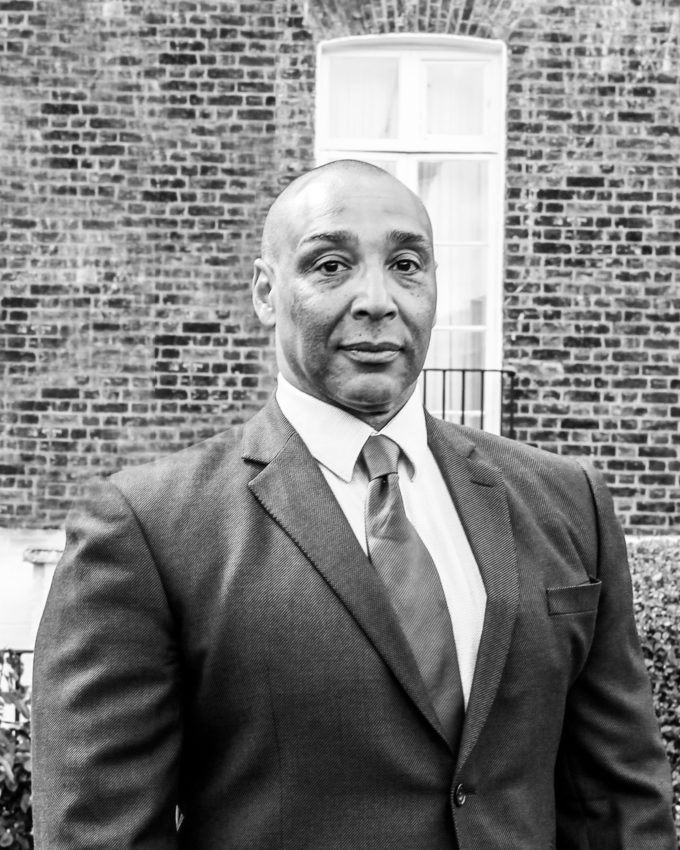 Paul Billingham MC
Expeditionary Project Lead
Paul joined Team Fusion in February 2021 as our lead Expeditionary Close Protection Officer. Paul is an exceptional leader having served twenty-eight years within the Royal Marines and UK Special Forces. He has extensive operational experience in crisis management and response and has successfully delivered a number of complex, multi layered training and capacity building programmes overseas.
Paul has excellent communication, stakeholder management skills, a professional leader who will ensure all our clients' needs are met.
Rachel Watson
Travel Manager
Rachel joined Team Fusion in February 2021 having had over twenty-five years experience working in the corporate travel industry. Rachel has exceptional organisational and planning skills having managed travel logistics for a number of challenging and demanding Blue Chip companies.
With the ability to work well under pressure, quickly and efficiently, Rachel will ensure that all clients' needs will be met in all travel planning and logistical arrangements.