Contact us today to discuss your requirements
---
If you are looking for specialist security support please use the form below and we'll be prompt with our response.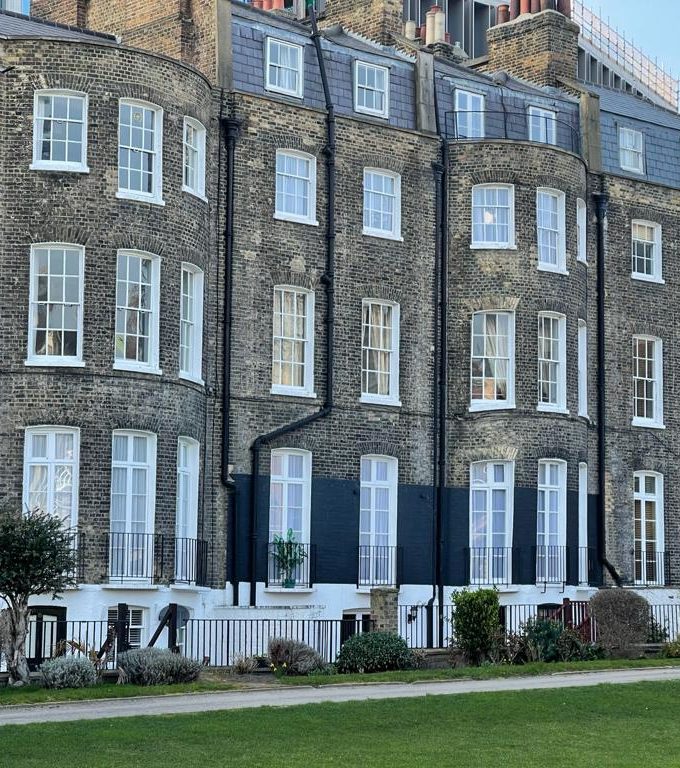 Call or email
Telephone: +44 (0)20 7588 0033
Contractual and confidentiality arrangements
The confidentiality of our clients is paramount, and we operate with the utmost discretion to protect our clients' privacy. We provide bespoke engagement contracts and ensure all employees, contractors and consultants are part of an enforceable confidentiality agreement. Example legal documents are available on request.
Where we're located
---

Our address
3 Queen Street, London, W1J 5PA
United Kingdom
Telephone: +44 (0)20 7588 0033
Email: enquiries@teamfusion.com