Bespoke physical protection, surveillance and security
---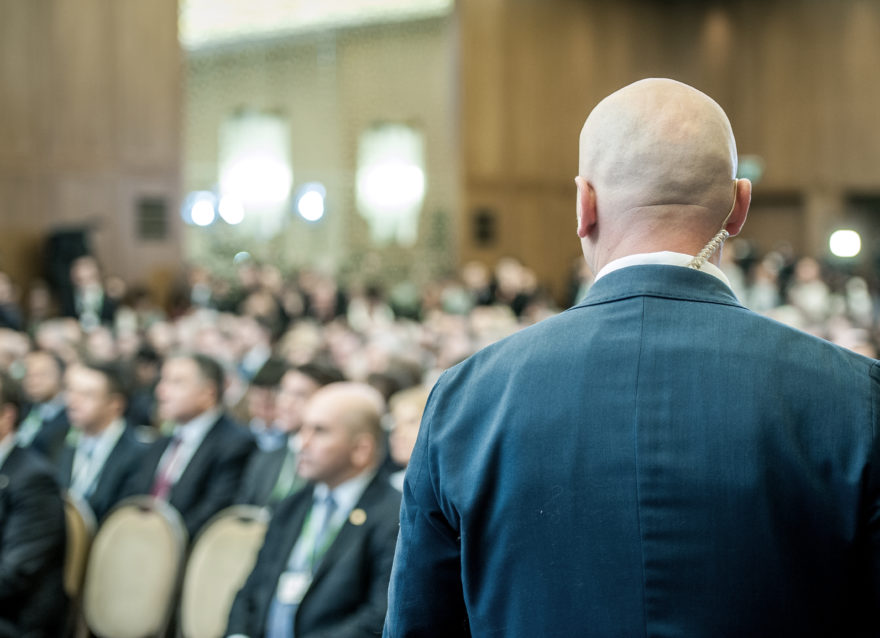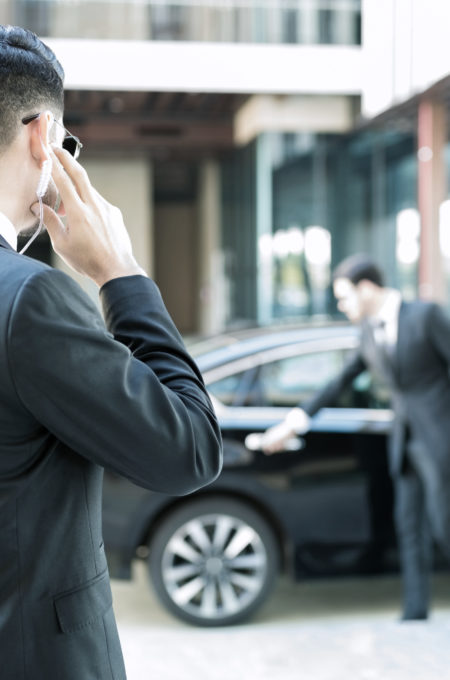 Delivered with discretion and professionalism
No assignment is the same and our bespoke security and protection services are unique and designed specifically to meet your needs. Your safety and security are of the utmost importance to us and this requires experienced and credible specialists to deliver a professional service.
Team Fusion operates a cadre of highly qualified, experienced and discrete close protection officers. All of our operatives are SIA licenced, flexible, self-motivated and trained in crisis management and conflict resolution. We can provide discrete services for most situations, please contact us for more information.
Get in touch
Residential security
---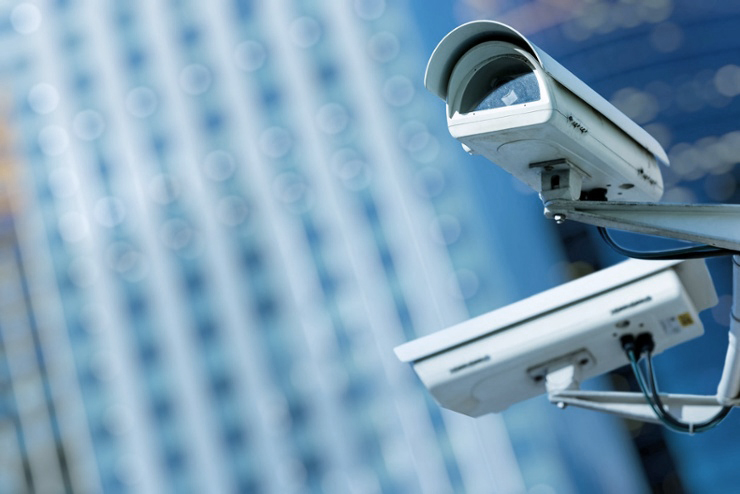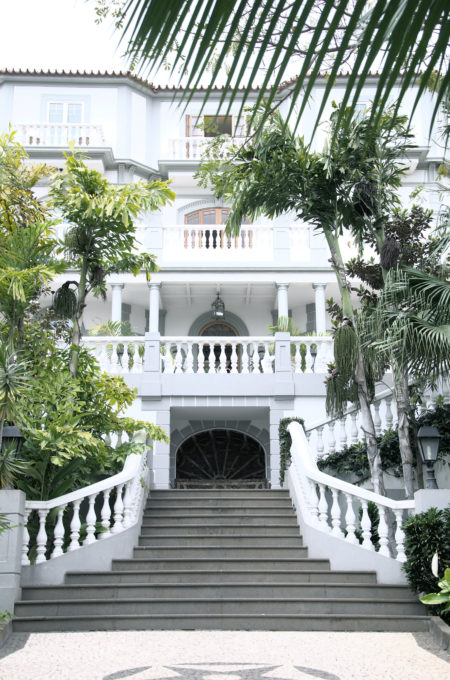 Peace of mind in knowing that you, your family and your home are protected
We work with you to design a solution that protects your home and family and ensure that personal and physical security solutions are integrated and compatible to your lifestyle. To provide bespoke solutions we assess each individual requirement, taking into account current security measures, security threats and vulnerabilities. Our in-depth survey and analysis will identify all potential risks including threats to security in your personal, business and social life and we will provide guidance and solutions for addressing them.
Our professional managed service provision includes static residential guarding teams, mobile security patrol services and remote-control monitoring. At Team Fusion we maintain discretion and minimise disruption providing you peace of mind that your family and assets are in the best possible hands.
Get in touch
Technical security
---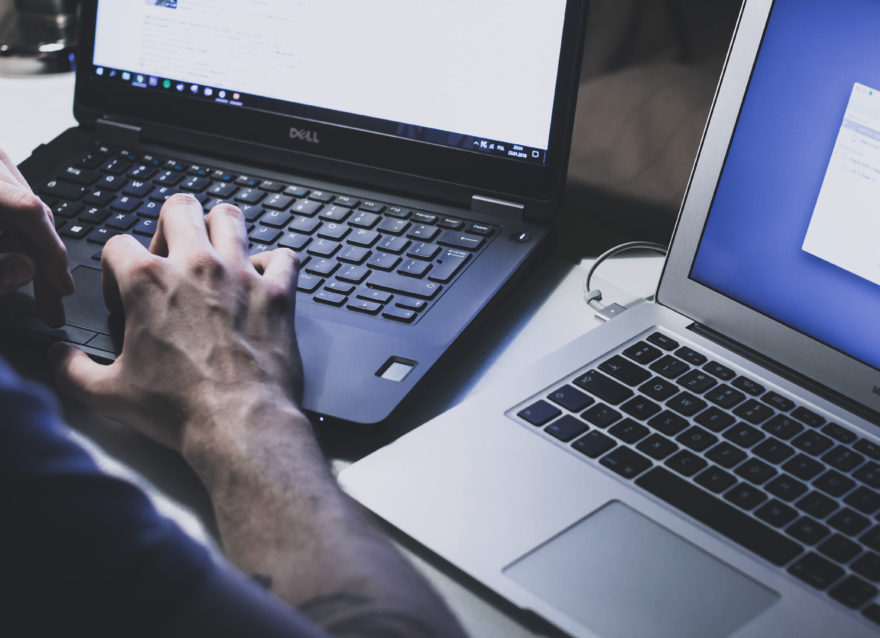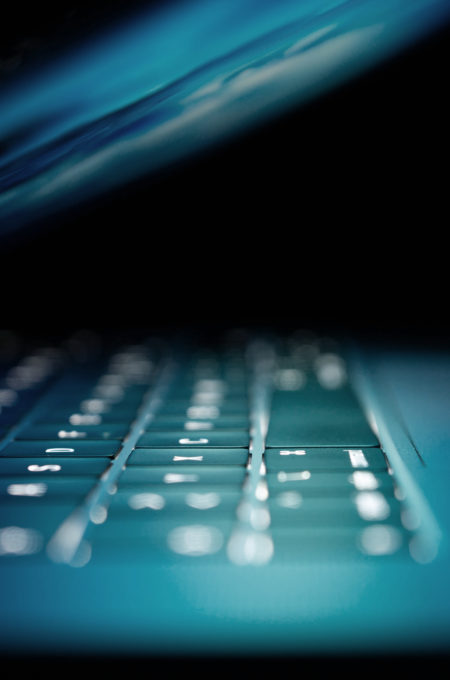 Protecting your assets and keeping your information safe and secure
In today's digital world, sensitive data and information is at risk which is why technical security should be integral to all of your systems and infrastructure.
Our systems and processes are designed to create a secure environment for all areas of risk from external threat including office and residential space, vehicles and vessels.
With our expertise and technical security solutions we will work with you to design and implement the best solution to meet your needs.
Get in touch
Cyber security
---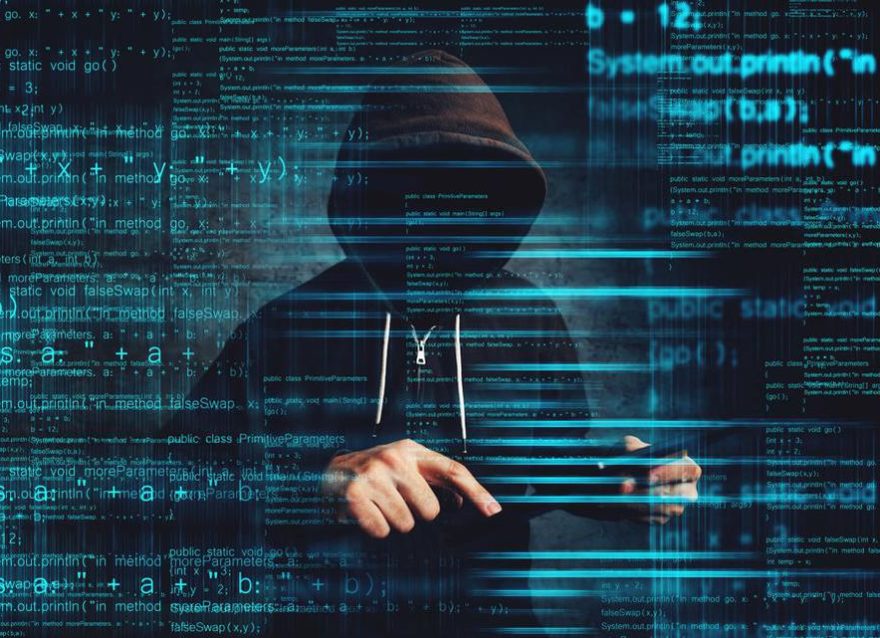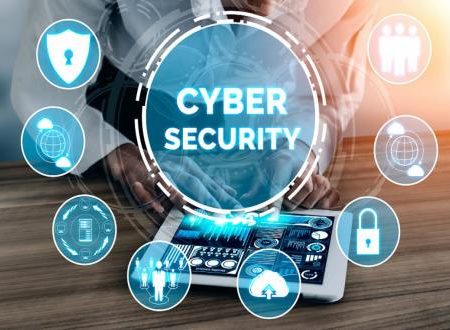 Protecting your networks, devices and data from attack, damage or access
Our cyber security services can help you quantify and understand your risks and help detect and respond to threats quickly and confidently.
We offer cyber security consulting and system integration helping you address complex issues and manage risks.
Our managed security services provide assurance through continuous monitoring, day to day threat management, data protection and compliance.
Get in touch
Intelligence and Investigations
---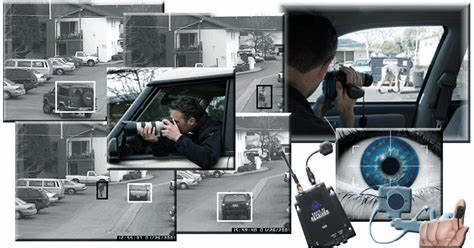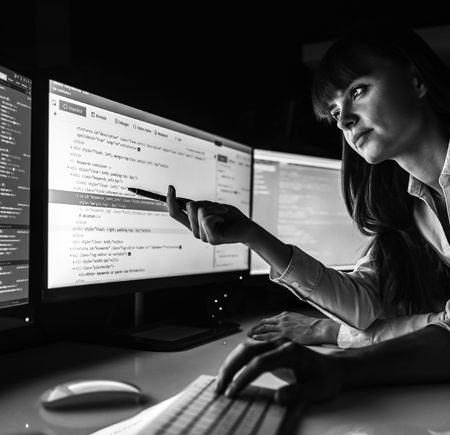 Highly trained and dedicated to providing a quality service with discretion
We provide a range of services all of which are discrete, effective and help protect your business or assets. We offer services including background checks, investigations and surveillance.
Not every case has a simple solution, but we are here to help please contact us to discuss your requirements.