Harry Loseby
---
Harry's personal values and lessons learned from BJJ; patience, persistence, humility, respect and loyalty, align well with our Team Fusion principles.
BJJ takes endurance to develop techniques, but it is also about timing and tactics, a martial art that requires control and to think under pressure.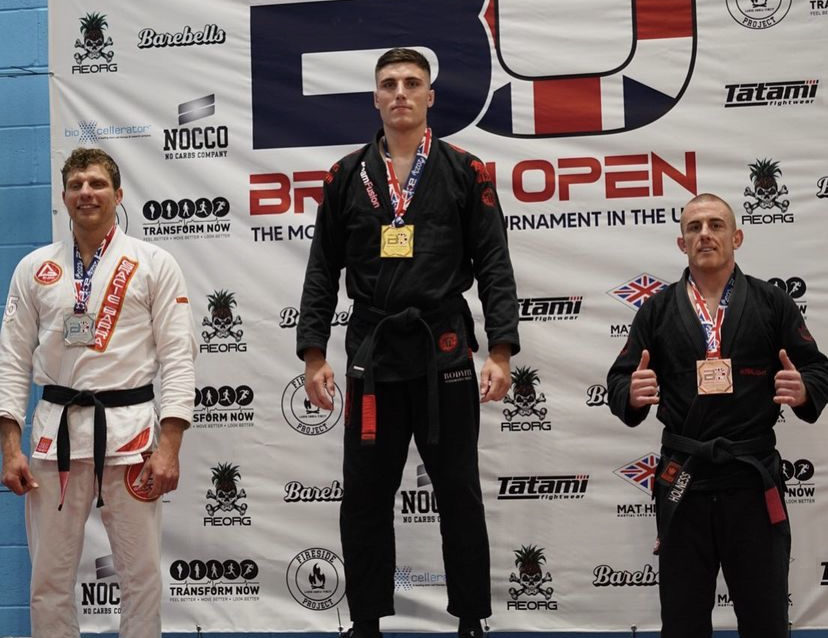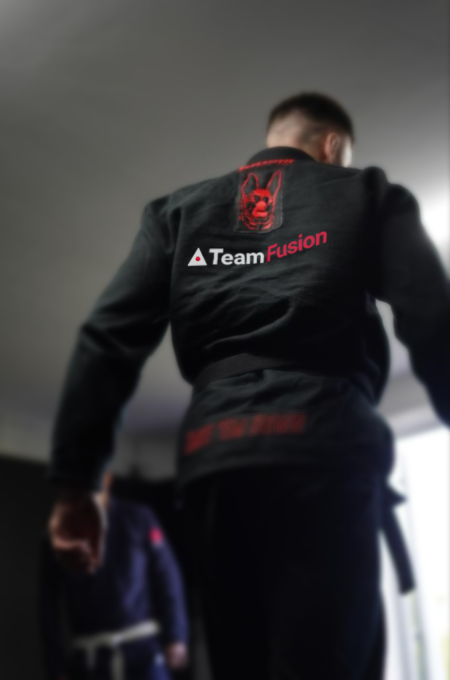 Brazilian jiu-jitsu encourages dignity, respect and the use mental skills to solve problems, rather than relying on brute strength or aggression.
Team Fusion are invested in Harry as we are invested in our people, who, with the same set of principles, are essential to the success of our company.
Follow Harry's journey on Instagram
@harrylbjj