We partner with world-class services and technology providers
---

Prometheus Medical
Prometheus Medical is a leading supplier of pre- hospital emergency medical equipment and high-quality training delivered by elite medical professionals able to deliver the best solutions to meet clients' needs.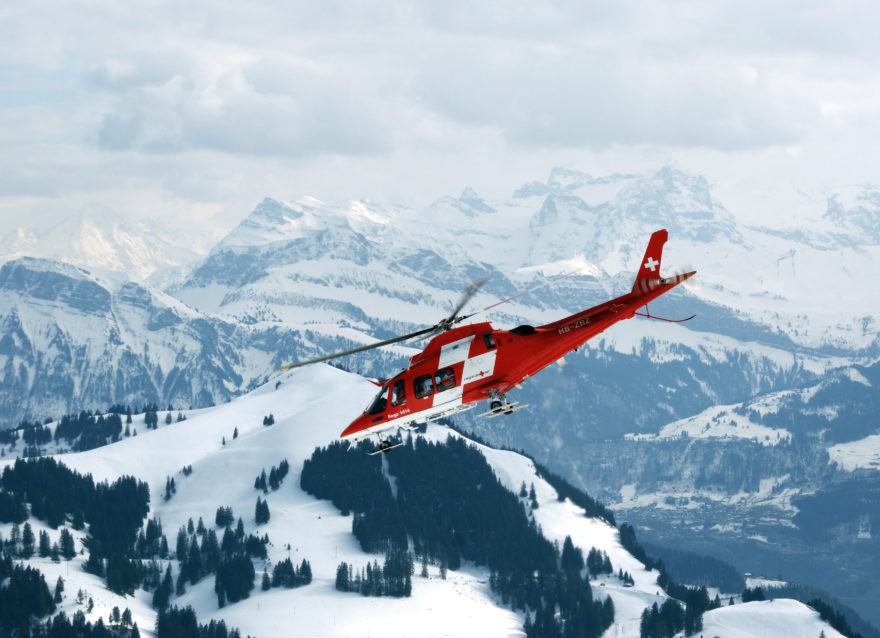 Prometheus Policing Services
Prometheus Policing Services is an independent UK company delivering consultancy, training and sustainable development to corporate and government sectors globally. Our core team of professionals have a proven track record of expertise and credibility in the fields of law enforcement, military operations, counter terrorism, cyber security, intelligence, investigations and transformational change.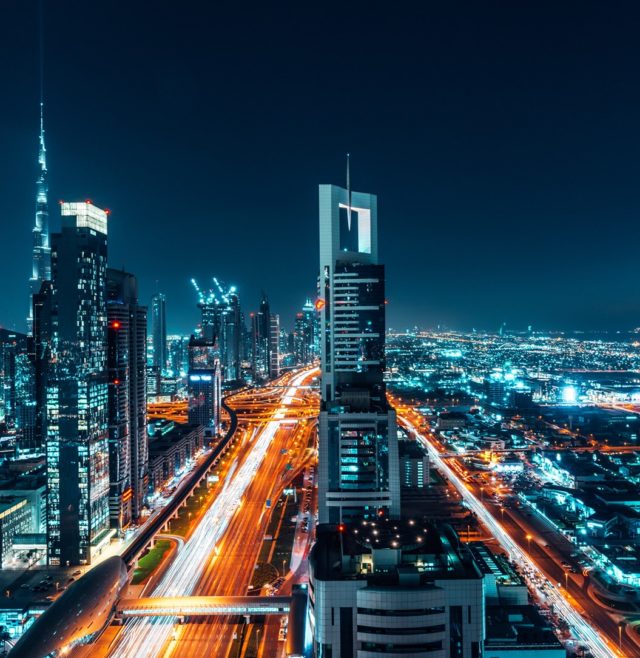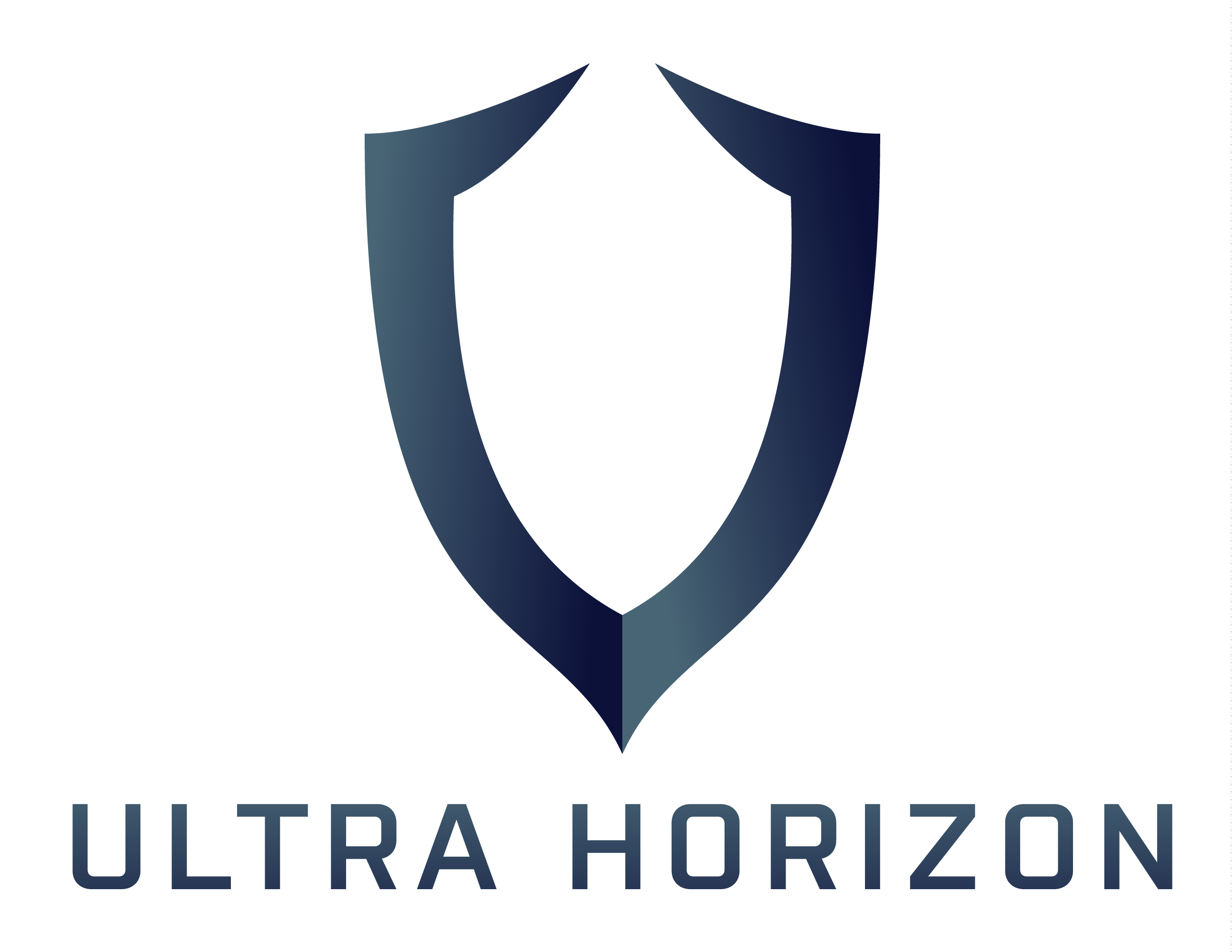 Ultra-Horizon
Ultra-Horizon are experts in providing networking, IT and cyber security solutions for a wide variety of sectors. Their flagship product, UH VPN is used by many throughout the world as a method of providing secure and obfuscated communications in the most challenging environments with varying threat landscapes.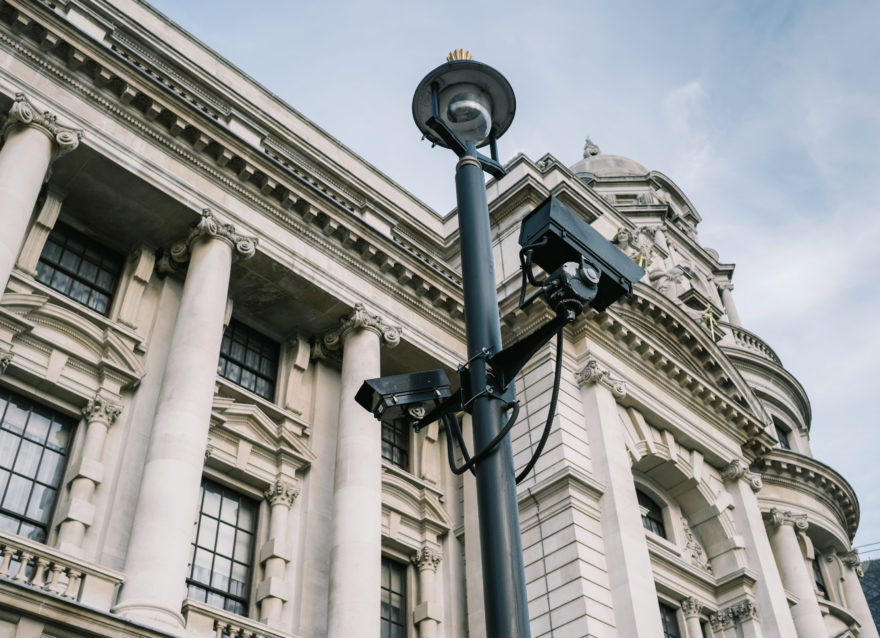 Kinetic 6
Kinetic 6 delivers dynamic and innovative services and solutions of the highest standards, specialising in secure communications; network infrastructure; cyber fusion and counterintelligence.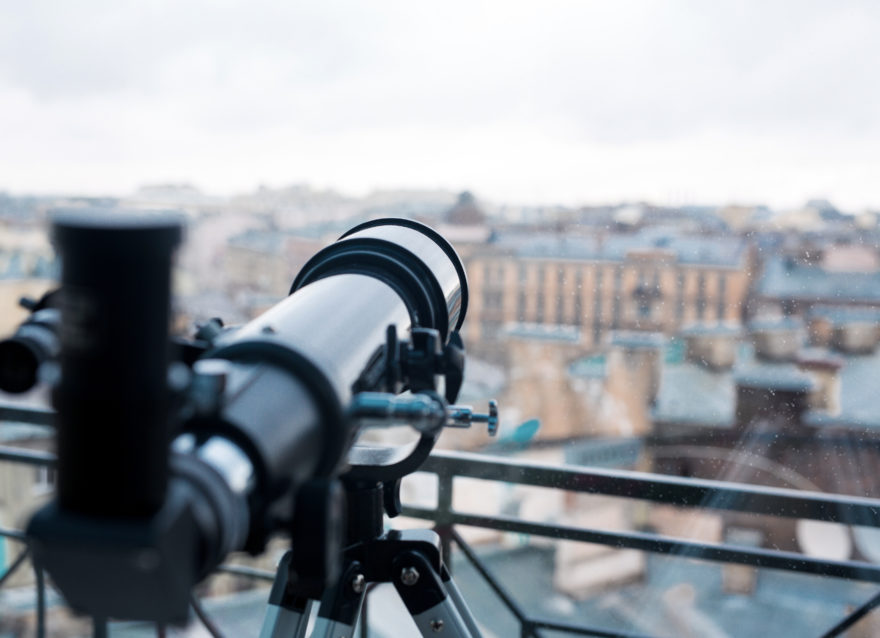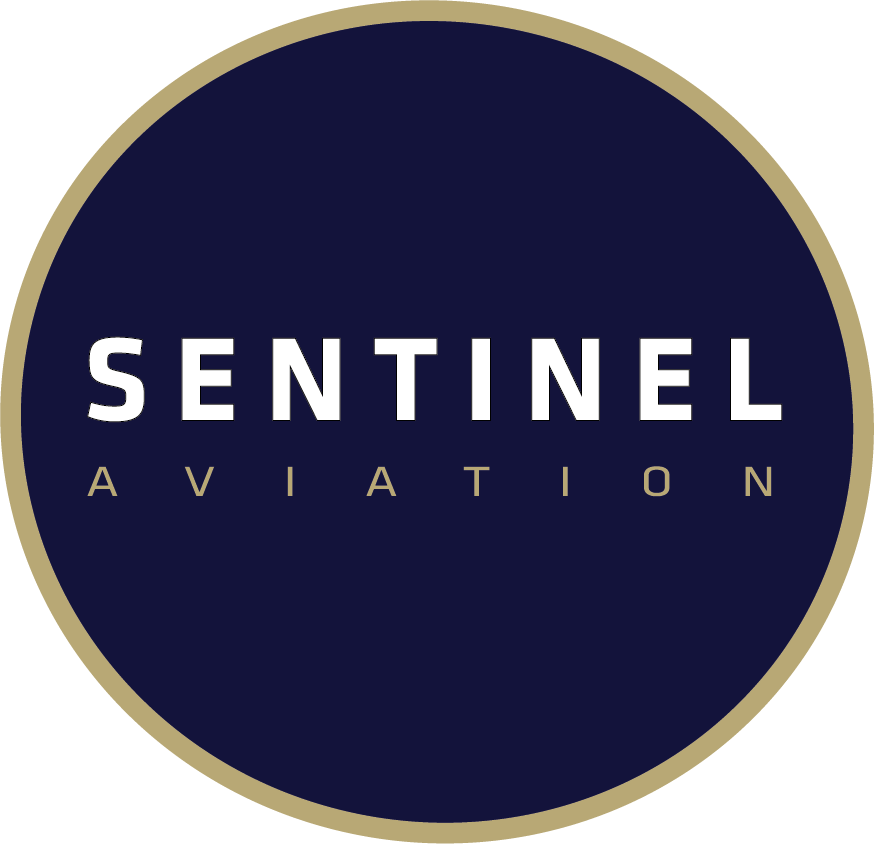 Sentinel
Sentinel Aviation delivers a superior, discreet and above all else, safe aircraft charter and management experience for its private clients. All clients are treated as individuals and provided with a seamless, door to door and all-encompassing private charter service. Every charter is meticulously planned and overseen from inception until well after landing. Sentinel also provides an exceptional, trusted, proven and completely integrated aircraft management service from purchase, through to crewing, operation, maintenance and sales.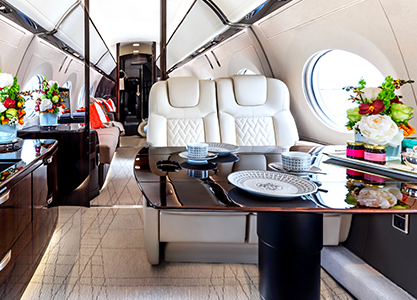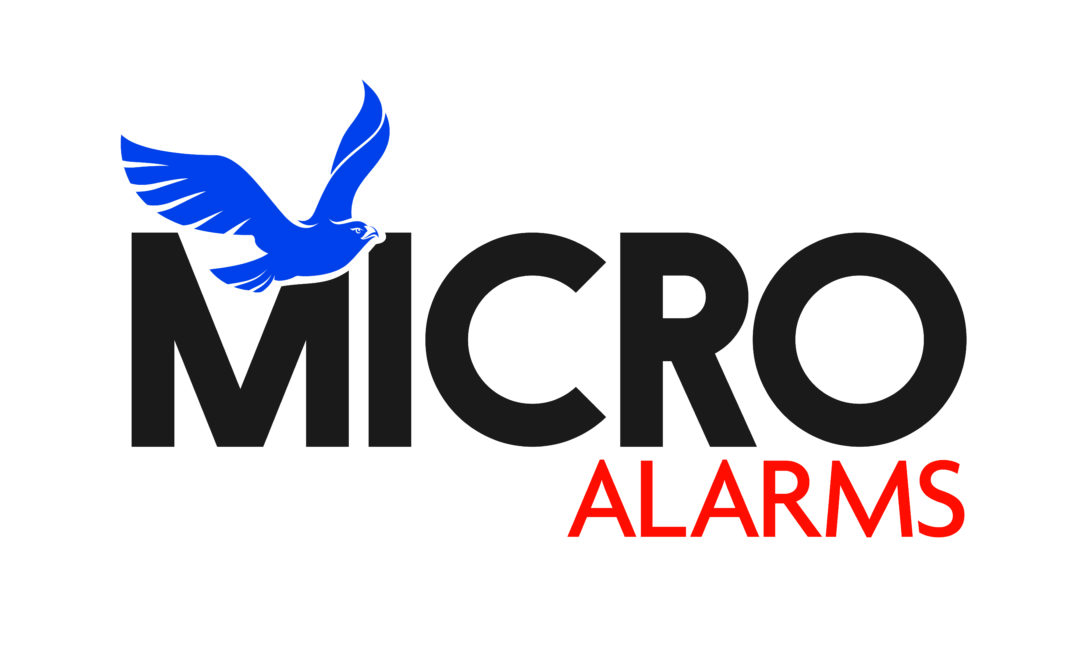 Micro Alarms
Micro Alarms Ltd (MAL) is an NSI Gold specialist security system integrator providing bespoke technical solutions including CCTV, access control and intruder alarms to meet clients' requirements. Working collaboratively with Team Fusion, MAL provides security site surveys, system design and installation with both local and remote technical support.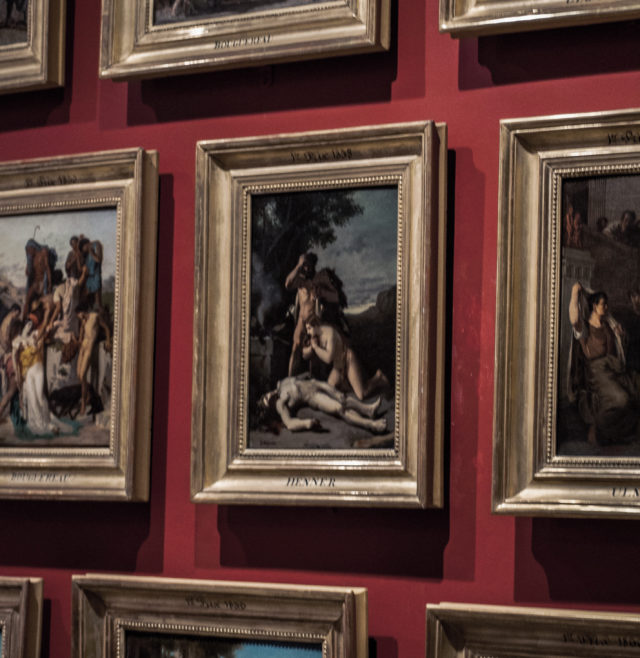 OPSiCA Security
OPSiCA Security provide quality security systems throughout the UK, Europe and beyond. With extensive experience in the security sector they consult on large scale projects and tailor systems to client's individual needs. Their highly trained engineers are skilled in CCTV and Intruder Alarm installations, providing peace of mind to clients from start to finish of any project.